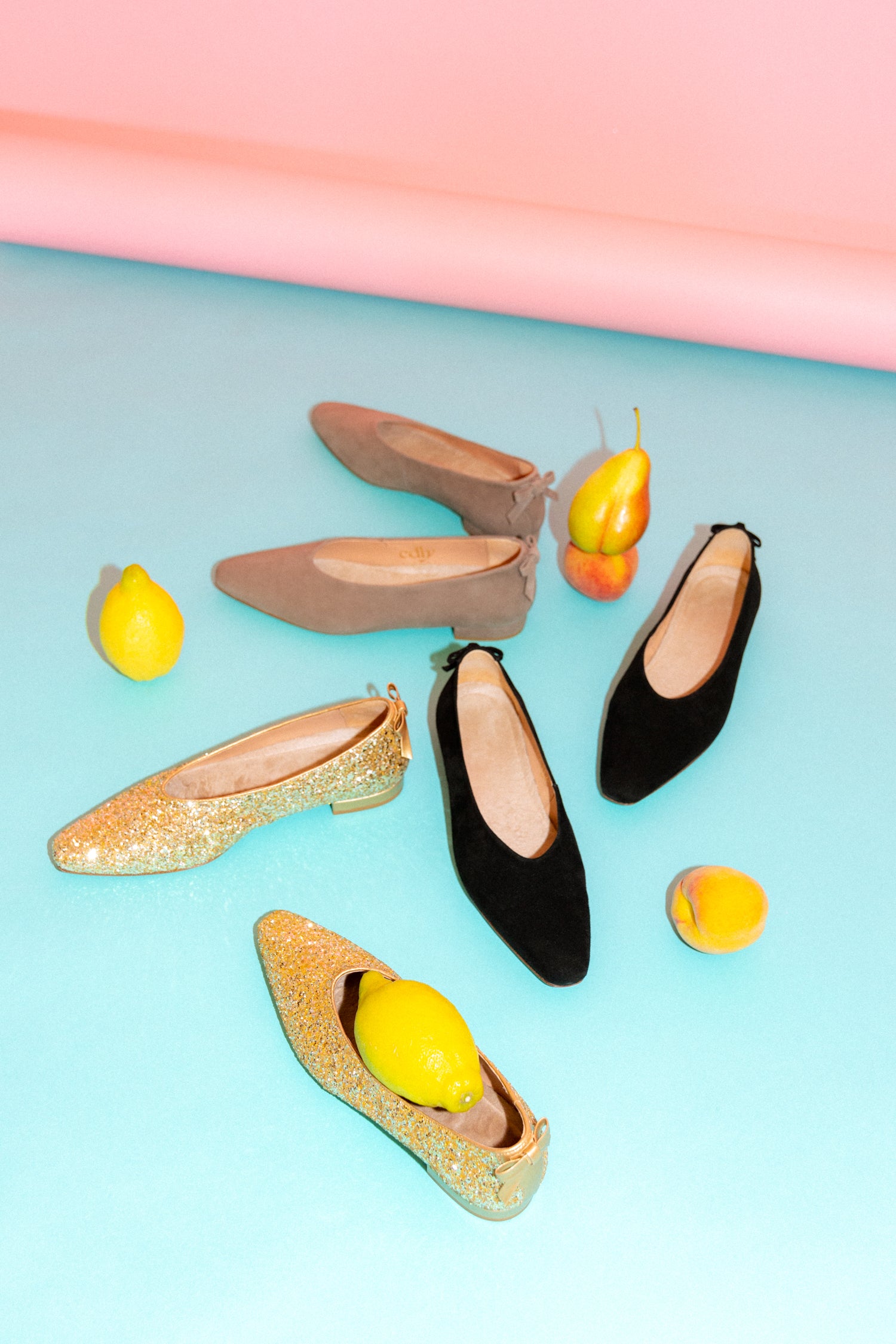 Edly Helsinki strives to be as sustainable company as possible. This means that we only manufacture our products in small quantities to meet the actual needs of our clients.
We want to offer our clients the possibility to pre-order the indoor shoes before they are available for the general public. 
By pre-ordering the indoor shoes, you get access to the indoor shoes before they have arrived to our warehouse, directly from the factory. This way you secure getting exactly the shoe model you want. Once you have pre-ordered the indoor shoes, we will deliver them to you as soon as possible, but keep in mind that this may take up to 4 to 6 weeks.
You will pay for the indoor shoes at checkout and the pre-orders have the same return rights as our regular orders. Please see additional information at our "practical information"-section for our return policy.
In any questions, please reach out to us at info@edlyhelsinki.com.